Esperos suites & villas
In Greek mythology, Esperus was the personification of the bright star that comes out in the evening, the Aposperite.
Here's the story of Esperos Suites & Villas...

Esperos Suites & Villas is a rare architectural masterpiece in the village of Lafkos in southern Pelion. Built of stone and wood, it blends harmoniously with both the village and the amazing natural environment.

The view from Esperos Suites & Villas is breathtaking, giving you the feeling that the mountains of southern Pelion and the sea of Pagasitikos are at your feet.

The serenity of the green and the endless blue are ideal to dilute stress of everyday life.

So when you come to Esperos Suites & Villas, just gaze the endless, starry sky ... Esperus will be revealed to you!
more
Services
Esperos Suites & Villas combines a variety of services during your stay, either in our common areas or in our accommodations, as well as in external services with our partners. Below you will get a complete update. 
more
GUEST BOOK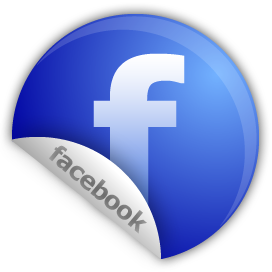 Doris Kögler
a really wonderful place! Thank you!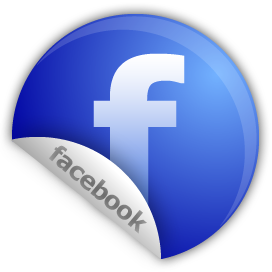 Elena Kalinina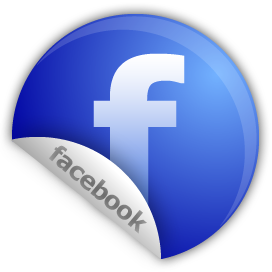 Maria Ko
Wonderful pet friendly resort with the most breath taking view! The villas are spacious, lovely and give you a glimpse of the traditional Pelion lifestyle! A perfect destination to relax! HIGHLY RECOMMENDED!!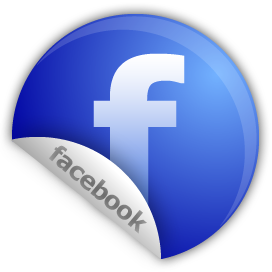 Yoga Nina Holler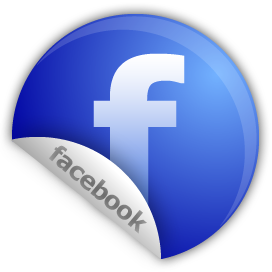 Aggeliki Vogdanou
Breathless view!!! Magic Pelion!