3 reasons to
BOOK DIRECT WITH US
Esperos suites & villas
In Greek mythology, Esperus was the personification of the bright star that comes out in the evening, the Aposperite.
So when you come to Esperos Suites & Villas, just gaze the endless, starry sky ... Esperus will be revealed to you!
Here's the story of Esperos Suites & Villas...
more
GUEST BOOK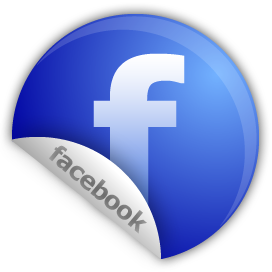 Doris Kögler
a really wonderful place! Thank you!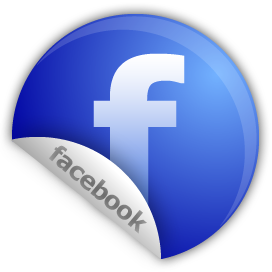 Elena Kalinina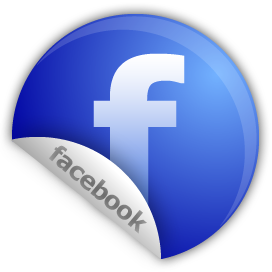 Maria Ko
Wonderful pet friendly resort with the most breath taking view! The villas are spacious, lovely and give you a glimpse of the traditional Pelion lifestyle! A perfect destination to relax! HIGHLY RECOMMENDED!!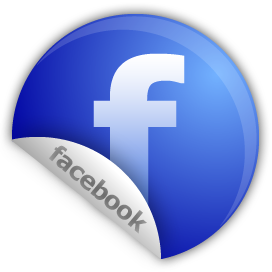 Yoga Nina Holler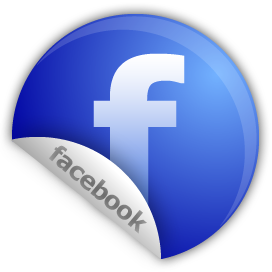 Aggeliki Vogdanou
Breathless view!!! Magic Pelion!